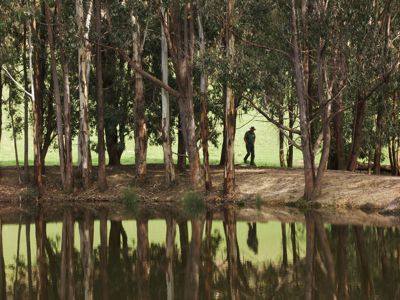 What's on my travel destination Wish List?  So many places!
Going back to Australia is high on the list.  One of my favorite places –because of the people, the sights, wildlife, and variety of places to spend time wandering.  In the months I've spent in Australia, I don't think I've ever met a negative attitude.  We have family there, on a cattle farm in the Blue Mountains of NSW–a wonderful place to spend time and be a part of daily life.
I would love to take a group back to Australia, and visit the traditional places, but also some of the less-traveled destinations.
Many other places on my Wish List–including Peru, Scandinavia, Eastern Europe…
What's on YOUR destination Wish List?